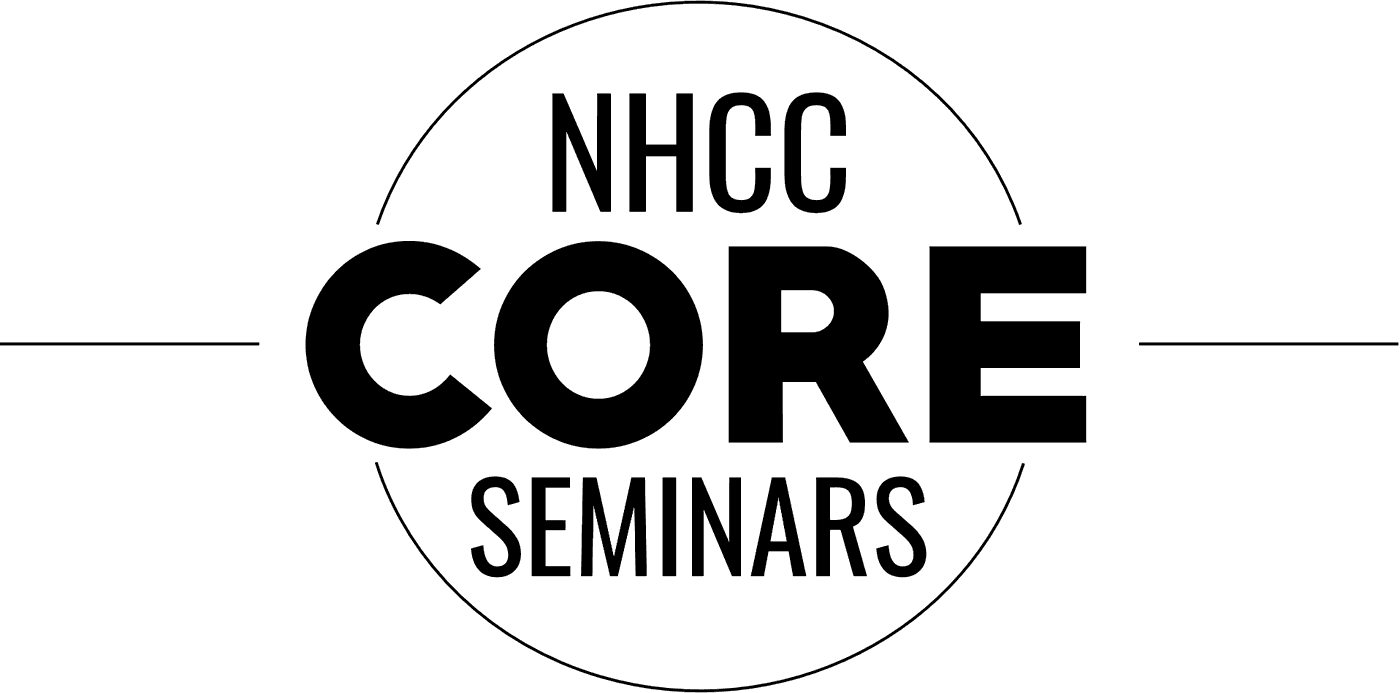 WHAT IS IT WE BELIEVE?
Answers for Those Who Question
Sunday mornings at 11:00 starting February 16. Taught by Wes Smith.
SCHEDULE:
Week 1 - Can the Bible Be Trusted, and How Did We Get It Anyway?
Week 2 - What Does the Bible Say concerning the Nature of God?
Week 3 - If God is in Control, How Come this World is So Messed Up?
Week 4 - Is It Important to Believe in a Literal 6 Day Creation?
Week 5 - Are Angels and Demons Real, If So, Where Are They and What Do They Do?
Week 6 - What Do the Scriptures Teach About the Nature and Work of Christ?
Week 7 - Is There a True and False Gospel? What Makes Christianity Unique?
Week 8 - How Can I Better Share the Gospel?
Week 9 - Closing Discussion and Questions