Elders
Nick Ford - Lead Pastor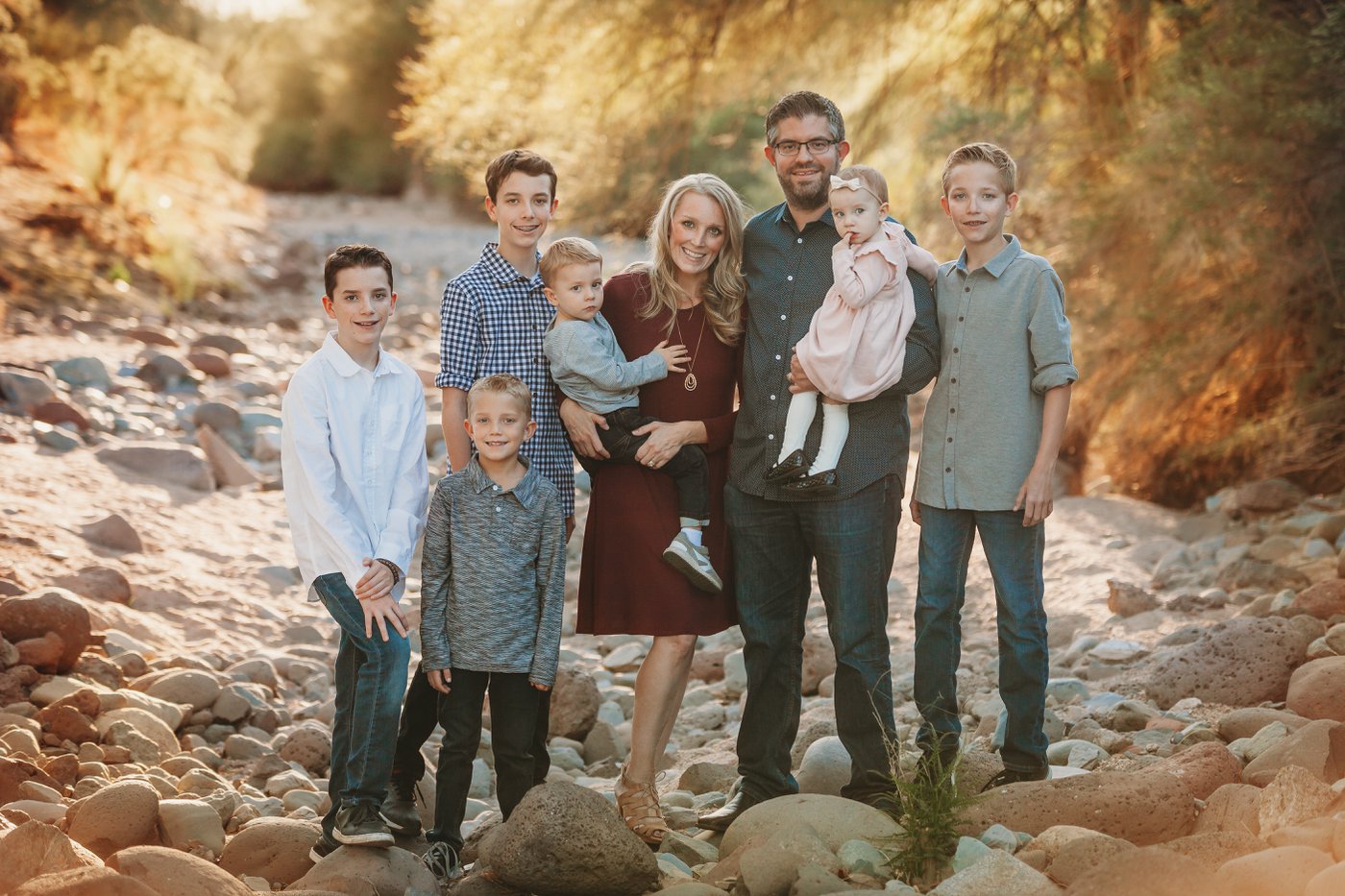 Pastor Nick grew up in Milford, Michigan and earned his Bachelor of Ministry degree from William Tyndale College, where he studied Youth Ministry and Music. He served as the interim Youth Pastor at Korean First Baptist Church in Rochester Hills and interned with the Youth Ministry at South Hill Church in Michigan, before relocating to Phoenix.
In 2002, Nick was called to Northern Hills Community Church as Associate Pastor of Student Ministries. After serving in this role for nine years, he transitioned to Senior Pastor in July of 2011. Nick's passion to live in and lead others in obedience to the Great Commission has led him on many travels to share the Gospel including mission trips to Uruguay and Nicaragua. Nick received his Master of Theological Studies degree from Gateway Seminary in 2019.
Nick and his wife, Tara, were married in 2001. They have six children. Nick and Tara serve the Lord faithfully and love being a part of His amazing work here at NHCC.
Nate Parrow - Family Pastor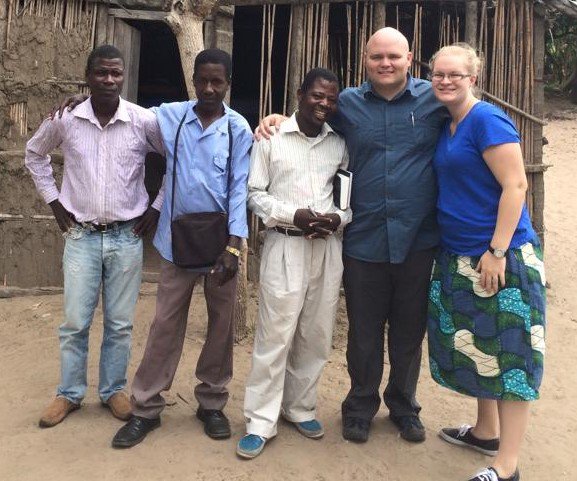 Pastor Nate and his wife Jessica joined Northern Hills Community Church in January 2016, after serving as a campus missionary for six years at Arizona State University. Pastor Nate was led by a calling from God to join NHCC to come and serve as our Family Pastor. Pastor Nate is currently in the middle of his studies at Gateway Seminary, where he is pursuing a Master's of Divinity.
Native to Phoenix, Pastor Nate has served in ministry for ten years now in the Phoenix metro area. Serving as a Lead Pastor at Destiny Community RV church, where he ministered to retirees during the winter months. He served in that capacity for eight years before God called him to NHCC. While serving in that role Pastor Nate also served full time as a campus missionary reaching college students with the gospel. Pastor Nate served at several universities and community colleges in Phoenix. ASU Tempe, ASU West, GCU, Scottsdale Community College, Estrella Community College and Glendale Community College. Jessica is a former missionary reaching people in Mozambique, before coming home state. Jessica now serves with Arizona Baptist Children Services in the Arms of Love ministry as a Foster Care Specialist. Nate and Jessica are thankful for the opportunity to serve at NHCC.
Scott Van Loan - Elder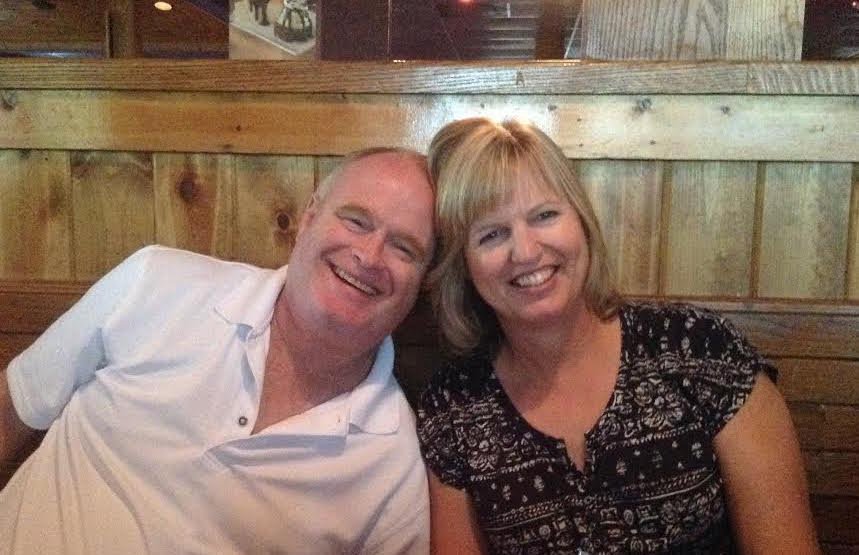 Scott was born and raised in Buffalo, New York before his family made the move to Arizona in 1978. Scott graduated from Arizona State University in 1982. He and his wife Kim were married in 1986. They have three adult children and four precious grandchildren.
Scott was raised with no religious background in his immediate family but his Aunt and Uncle, who are Christians, shared the gospel with him when he was 12 years old, planting a seed. In 1985, Scott heard the gospel preached clearly, trusted Christ, and was baptized. Scott and Kim joined Northern Hills in 2003 and have served in many capacities as part of our church family.
Thomas Amos - Elder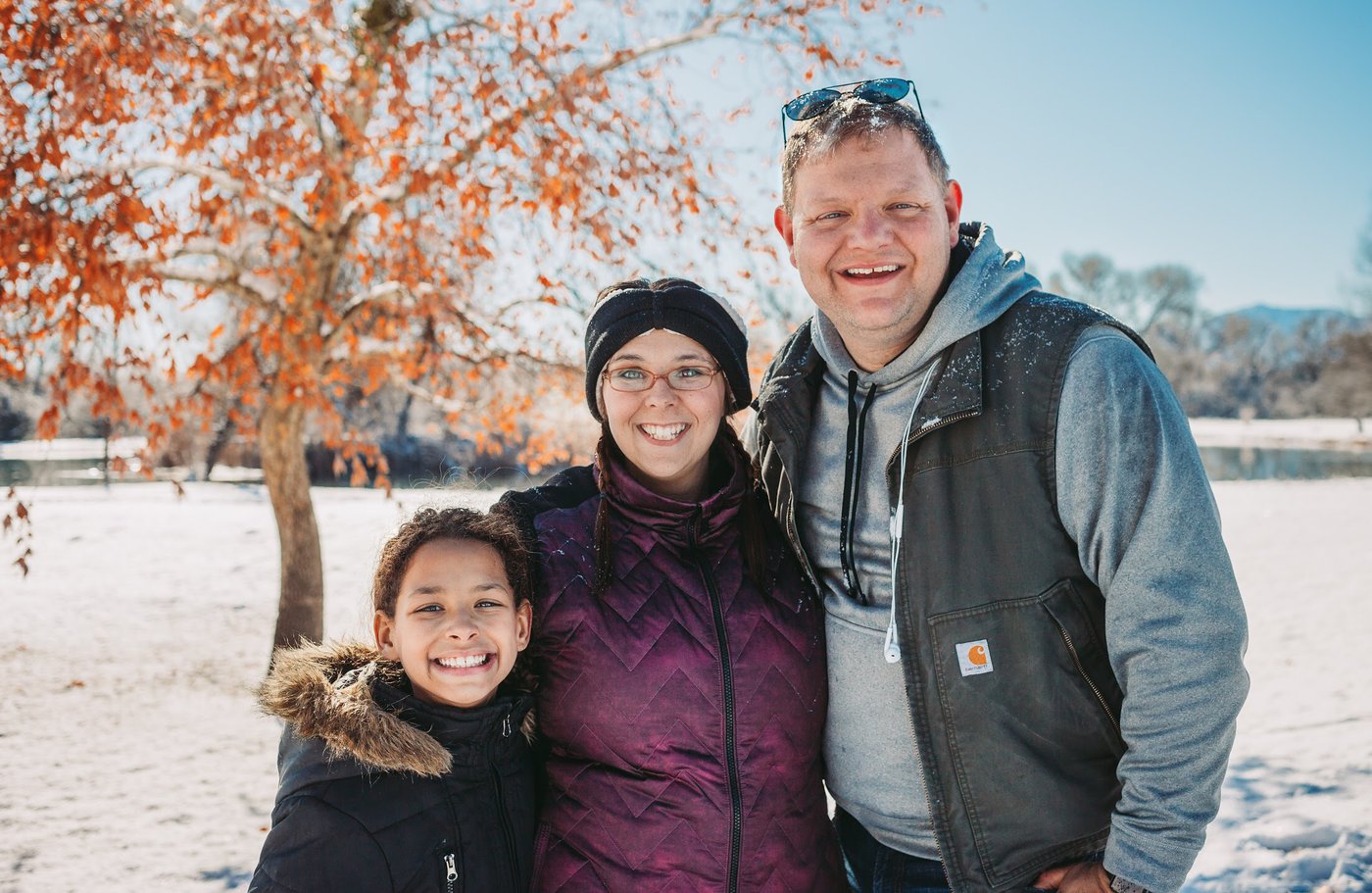 Thomas was saved and baptized when he was in elementary school and has had a call on his life to ministry since he was sixteen year old. Shortly after, he began preaching at local churches. When he was 22, he moved to Louisville to attend Boyce College where he met Allison. After marrying, Thomas and Allison moved back to Phoenix. In 2018 Thomas and Allison met and adopted their sweet daughter, Anaya.
Thomas graduated from Liberty University with and undergraduate degree in Religion and he is currently pursuing a Master of Divinity at Gateway Seminary. He has served in many different ministry roles throughout the years from infants to senior adults. The Amos family joined Northern Hills in 2017.
Staff
Natalie Frasca - Children's Ministry Director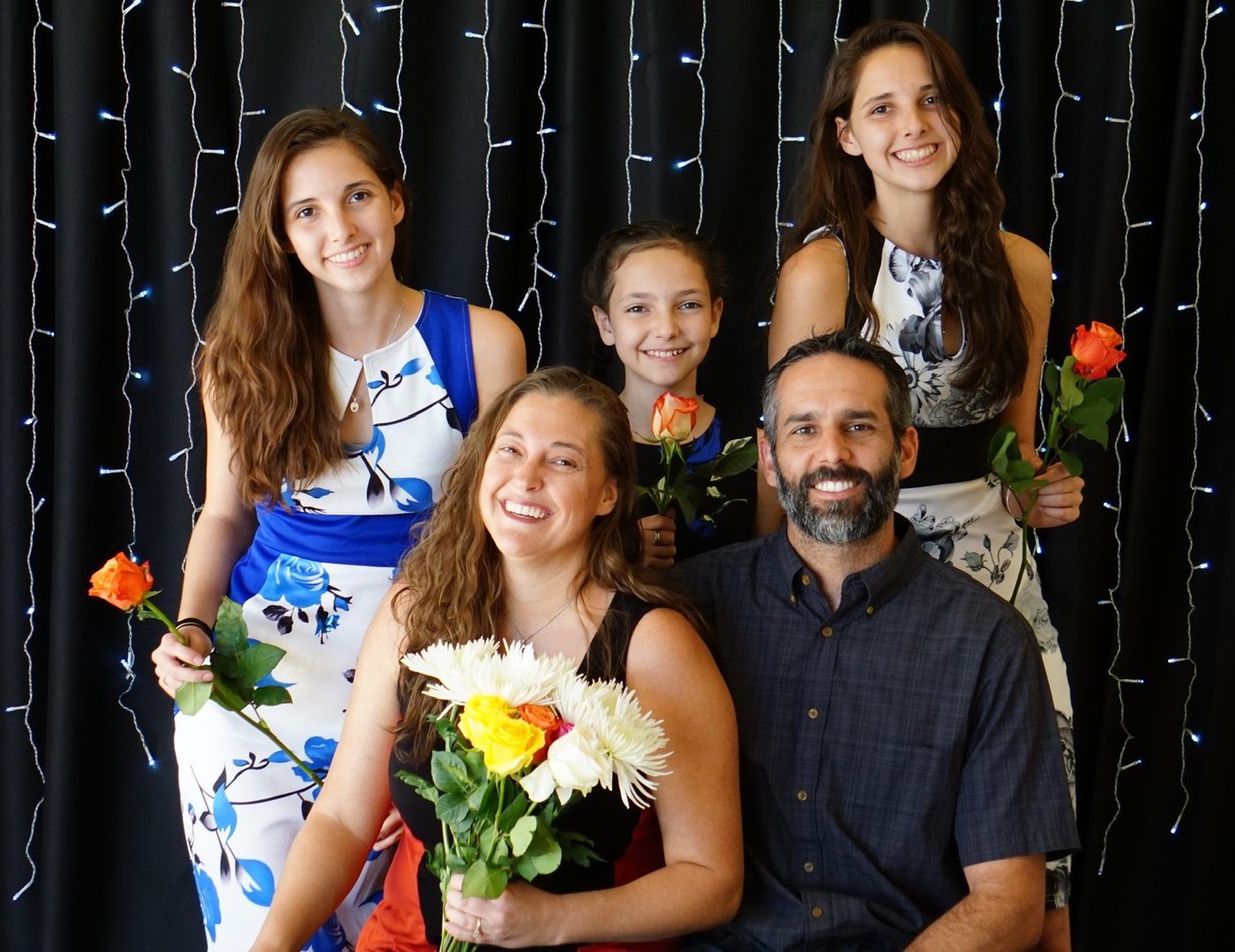 Natalie grew up in California and earned her bachelor's degree from The Master's College in Santa Clarita, CA. She studied Elementary Education with an emphasis in Bible/Israel. She was privileged to be a part of The Master's College, IBEX, extension program and lived and studied in Israel for a semester.
Natalie has always had a passion for sharing the Gospel. Her favorite time of the year has always been VBS time! She jumped at the opportunity to direct her first Vacation Bible School when she was 18 years old and has been a big part of many VBS programs ever since. She started directing our VBS and our children's department in 2013.
Natalie married her high school sweetheart, Jacob, in 1999. After they were married she moved to Phoenix. They started attending NHCC in 2000 and have been faithfuly serving our Lord here ever since.
Donnie Johnson - Worship Arts Director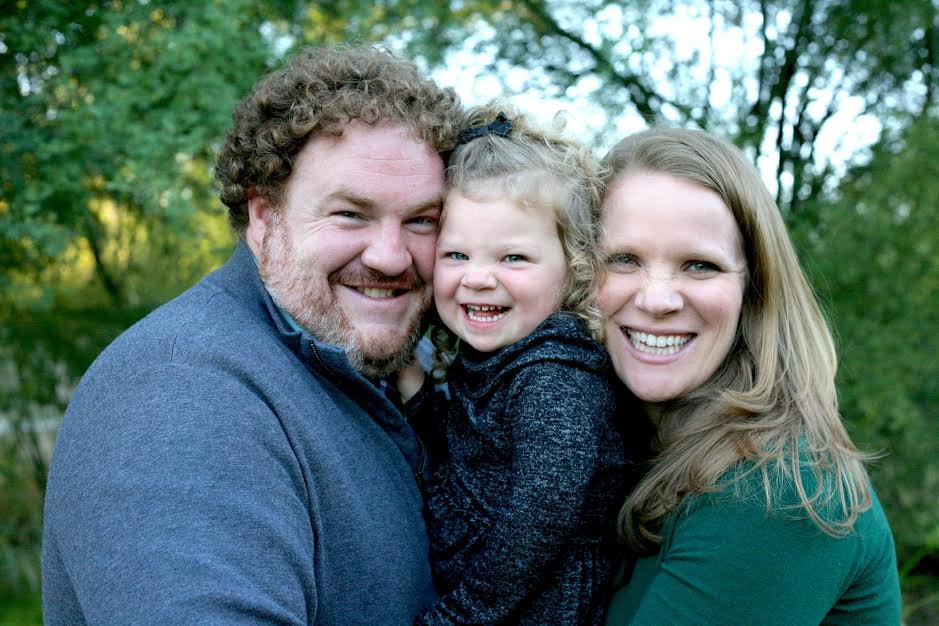 Donnie is blessed to be a husband to Betsy and a father to Riley and Carter. His favorite things are loving his wife and children, making excellent food for people to enjoy, and leading worship. Donnie teaches Bible and is the Worship Coordinator at Scottsdale Christian Academy. He is also working on his Master of Arts in Theological Studies from Gateway Seminary. Donnie joined staff at Northern Hills in 2018.